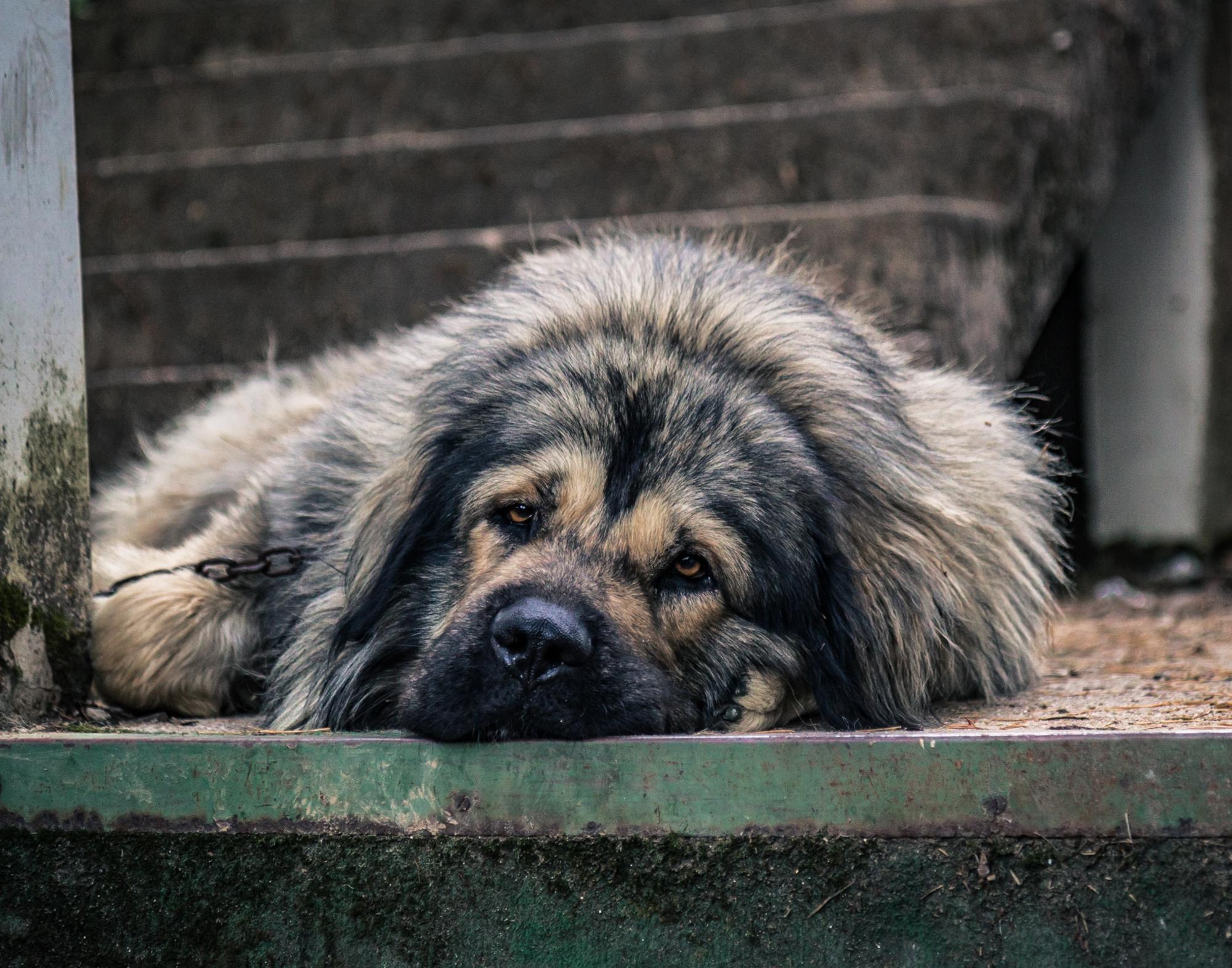 The Town Council passed updates to sections 6-1 and 6-9 of its Code of Ordinances pertaining to the restraint of animals during its March 16, 2023 meeting.
Effective immediately, animals cannot be restrained/tethered to a fixed point and left unattended within the Town Limits. Animals may be fastened to a cable trolley system for no more than four (4) hours at a time. Regardless of the length of time, animals cannot be left fastened to a trolley system between the hours of 10pm and 6am. When fastened to an authorized cable trolley system, the owner or keeper must be present on the property. 
These changes reflect similar changes adopted by Fayette County earlier this month and by Peachtree City in 2022. The goal is to ensure the comfort and safety of animals by preventing the neglect that often results from long-term tethering. These changes do not restrict an owner from keeping their animals in a proper fence or pen.
The full text of the updates are available for download below: