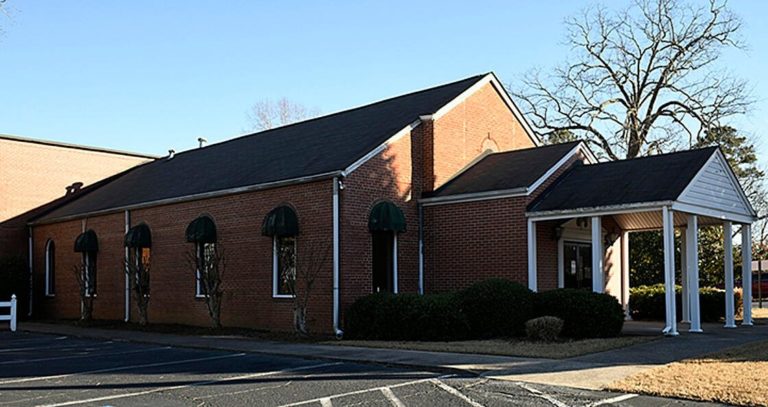 Tyrone's Museum, opened in the Spring of 2021, is located inside the former Town Hall's Council Chambers (also formerly the Chapel of Hopewell UMC) at 881 Senoia Road. The Museum is filled with hundreds of artifacts related to the history of Tyrone and the surrounding area.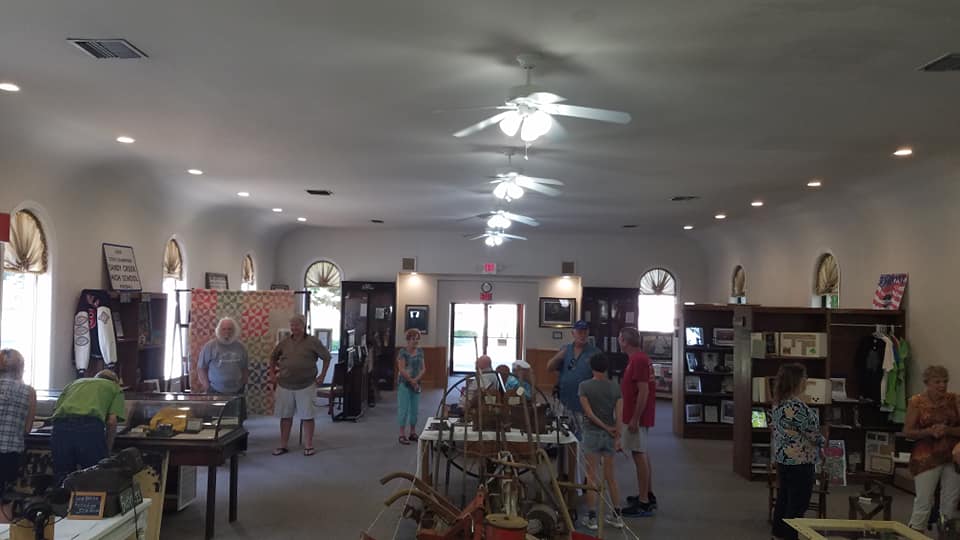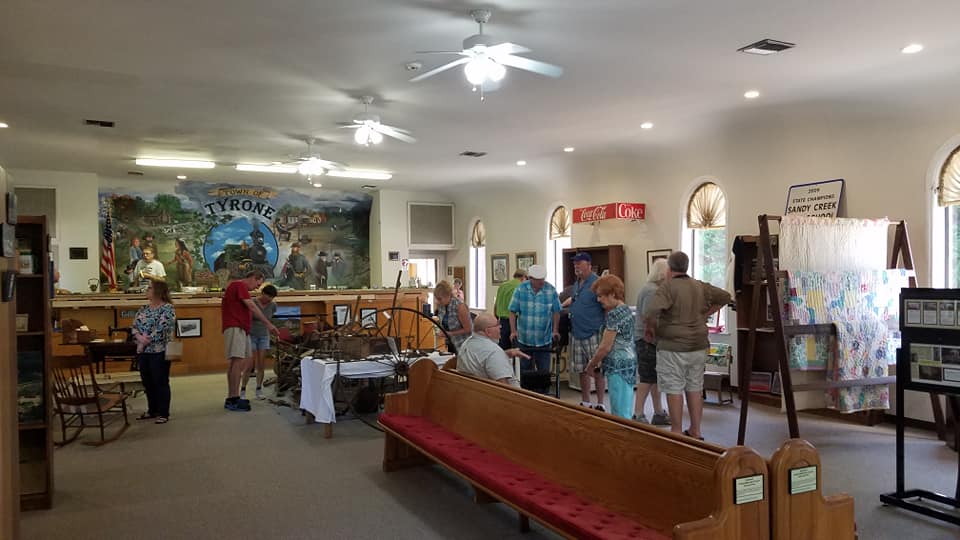 Hours of Operation:
Wednesday 10 a.m. - 2 p.m.
Saturday 10 a.m. - 2 p.m.
Sunday 2 p.m. - 4 p.m. 
Contact Information:
Friends of the Tyrone Museum
881 Senoia Road
Tyrone, Georgia 30290
tyronemuseum@gmail.com
Website