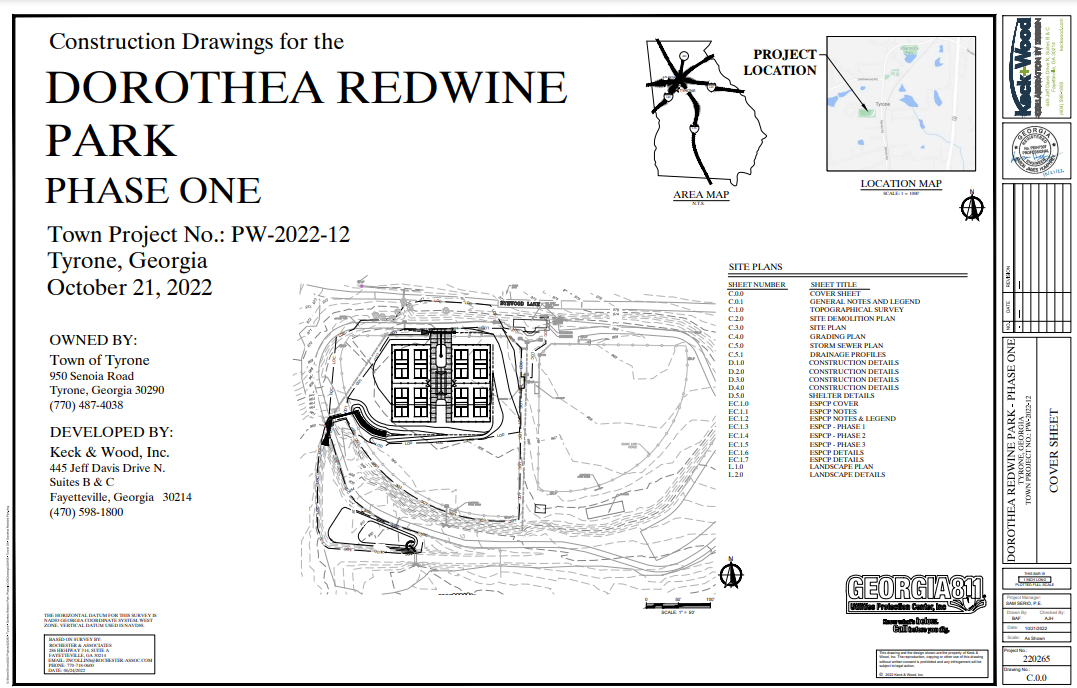 As part of the 2017 Special Purpose Local Option Sales Tax plan, the Town is replacing one of two softball fields at Redwine Park with eight pickleball courts. Pickleball is a fast growing sport that appeals to all ages and we have had many requests from our citizens to bring this facility to the Town. 
Headley Construction, who has recently built pickleball courts in Newnan and at Auburn University, won the bid and construction is scheduled to begin on February 20, 2023. Construction is expected to take approximately 75 days - give or take a few depending on weather. 
We look forward to seeing yet another great project from the 2017 SPLOST completed for our citizen's enjoyment!